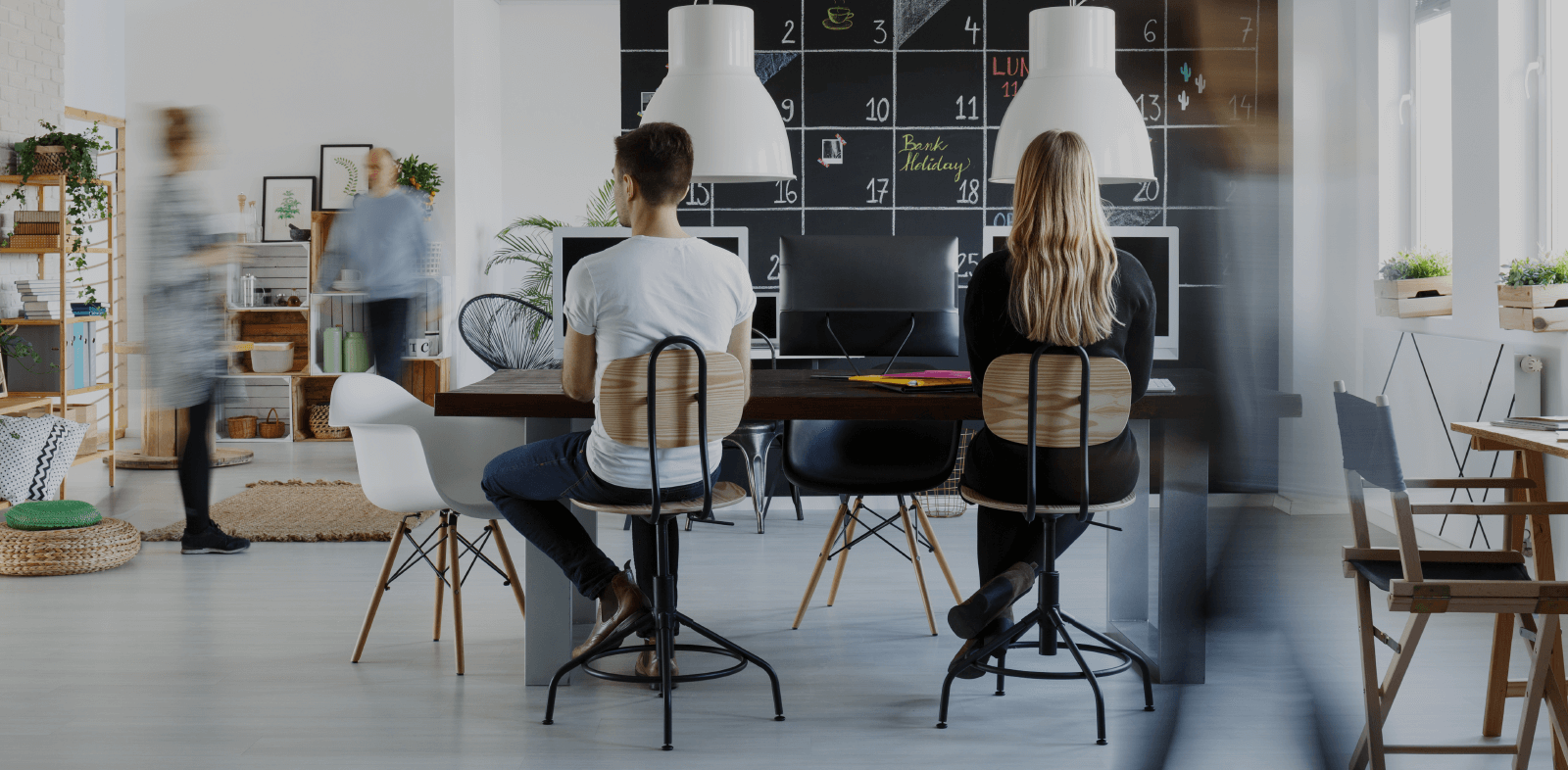 We bring together businesses, individuals and nonprofits to create a Greater Cincinnati. First, we inspire by operating the most comprehensive and popular guide to nonprofits and their needs in our region. Second, our innovative technologies make our process efficient and cost-effective. Third, our programs deliver solutions to both nonprofits' biggest challenges and your employees' and your business' greatest opportunities for employee attraction, retention, health & wellness, productivity gains and profitability improvement.
Every business has different pain points in the work of developing leaders, engaging employees and empowering a health workforce and a profitable business outcome. We offer a suite of services to help you navigate the way. Depending on your selections, your organization will become an investor in Cincinnati Cares at levels varying from supporter ($2500) to Olympian ($25,000+).  See descriptions of all the Business Investor Levels.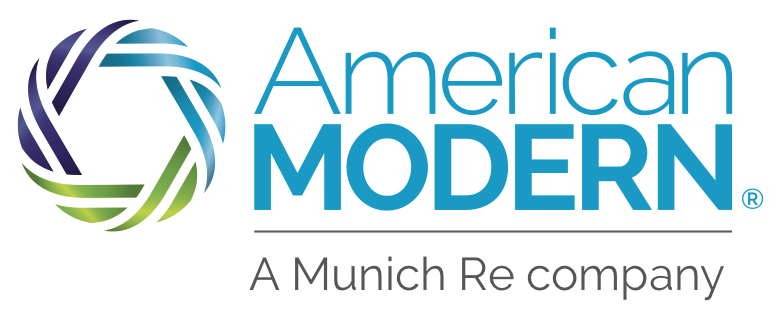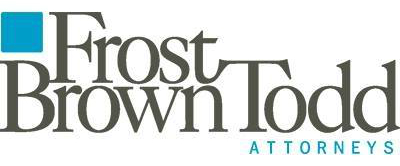 Businesses at Leader or above in Cleveland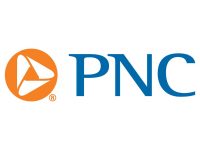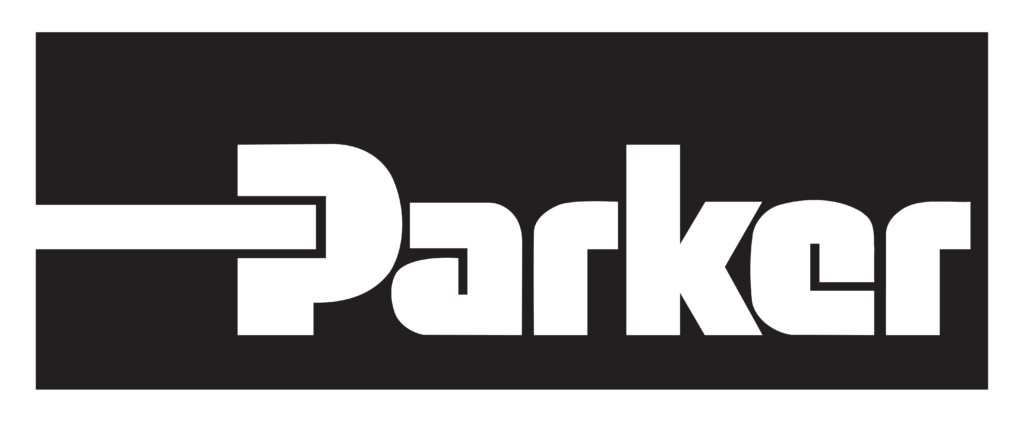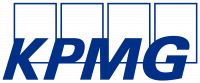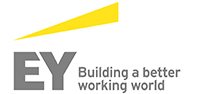 Businesses at Builder or above in Cleveland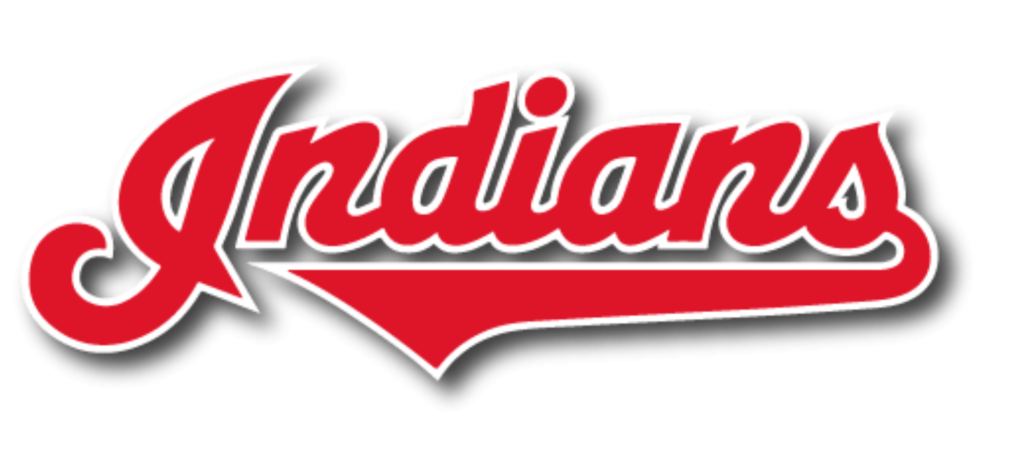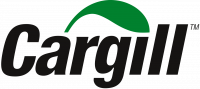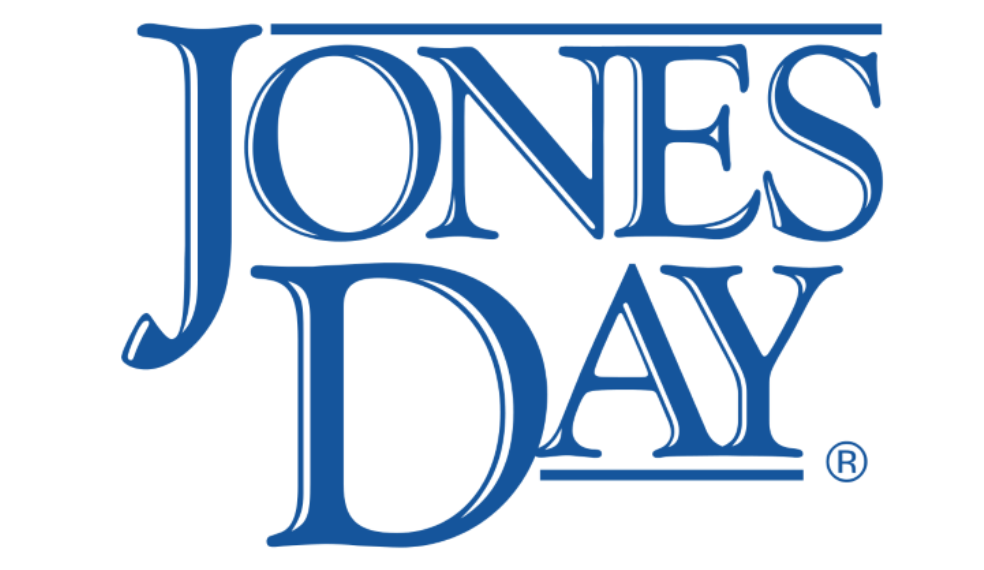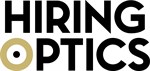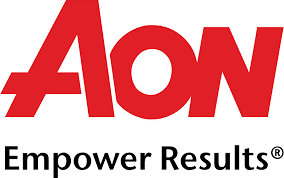 Choose from the suite of services shown below in order to build a preliminary look at how Cincinnati Cares can help transform your organization's community and employee engagement strategy, linked tightly to your business goals.