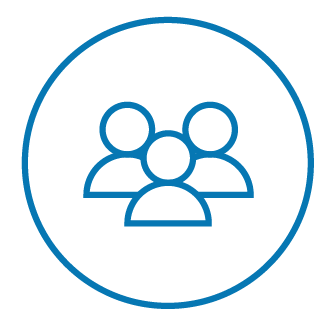 Employee Volunteer Committee
We engage your key employee leaders in developing and launching their own committee for continued thought leadership and insight contributed to your employee service strategy.
COMMITTEE CREATION
ONGOING COMMITTEE SUPPORT
Offer your employees meaningful opportunity to have an influence on their own impact and they'll walk away with a sense of pride, enhanced leadership skills and deeper ties with colleagues throughout the organization. Our continued support will energize the committee's contribution over time.