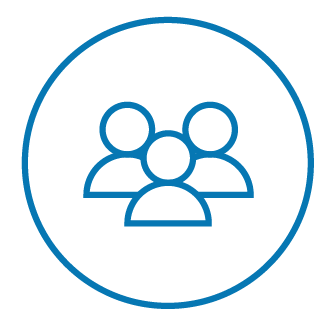 Board Match Event
Meet and talk with highly qualified board candidates from our region's employers across multiple industries.
NETWORKING
CONNECTING
RESULTS
$20 to prospective board members
$50 for nonprofits under $400K in revenue
$100 for nonprofits $401K-$999K
$150 for nonprofits $1M-4.9M
Our board match event is a networking experience that gives nonprofit leaders and current board members the chance to meet and talk with highly-qualified and diverse board candidates ranging from young professionals to leaders looking for their encore experience. Join us for an afternoon of "speed-dating" where quick conversations easily reveal great matches in a networking environment with food and your first drink free.