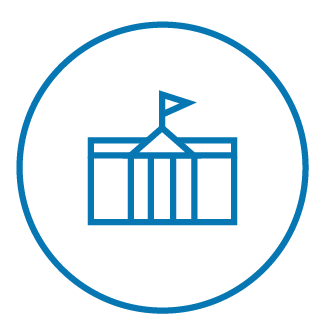 Volunteer Council
For our highest investors, we welcome a representative from your organization to serve on our Volunteer Council, providing insight and participating in conversations that will contribute to driving the future of volunteerism in our city.
COUNCIL SPOT
V.C. MEETING OPPORTUNITIES
Topics will cover a wide range, including how to use the United Nations' 17 Sustainable Development Goals as a base framework for meeting community needs in our region. The council will connect professional leaders to community involvement across all sectors with educational, networking and service opportunities to increase the benefit of corporate volunteerism in Greater Cincinnati.