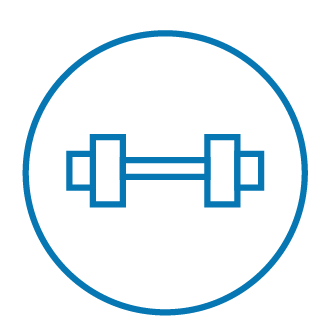 Board Training
Help engage your leaders in volunteerism, but first train them on the best practices utilized in the nonprofit sector.
6-8 WEEK TRAINING SERIES
LED BY LEADERSHIP COUNCIL
Nonprofit board of trustees governance is an important topic, and knowing what a leaders' role as a board member is and what it is not is extremely important. Leadership Council's experts will share their experiences and discuss the roles and responsibilities of nonprofit board members. Volunteer nonprofit executive directors will also help lead this seminar to provide great case study analysis.