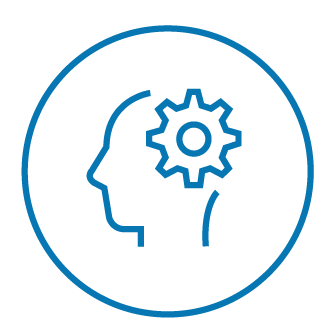 Skills-Based Volunteering
Leverage your specialized skills and talents to strengthen nonprofits.
Project Based
Individuals or Groups
$100 Registration Fee (Donated to the first nonprofit you match with)
For those looking at a higher level of engagement with a nonprofit based on a particular skill set, register for our skills-based volunteering platform that will connect you with nonprofit needs on a project basis — either for 30-minute, 60-minute, half-day, full-day or multi-day designed episodic guidance. Your registration fee will be applied as a donation to the first organization you help each year.