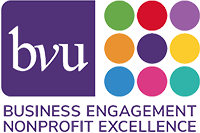 BVU fortifies nonprofits by involving thousands of volunteers from the community, engaging thousands of business professionals on nonprofit boards, and providing leading-edge board and management consulting and training services.
BVU's business model includes an annual business membership through which businesses join in order to nominate their highly qualified professionals to participate in BVU's board matching program. In response to greater demand from business members, BVU developed highly innovative board development, consulting and training services.
BVU staff conducts assessment meetings with over 400 nonprofits each year to understand their specific needs for board members, training and skilled and direct service volunteers. They provide assistance to nearly 200 nonprofits, and BVU's consulting provides customized services to 180 nonprofits each year. BVU interviews, trains and thoughtfully matches business professionals as board members to nonprofit organizations as well as interviews and engages business professionals, retirees and community people as skilled volunteers to assist nonprofits with specific short-term projects. BVU matches nearly 200 board members each year, trains over 400 board members each year and engages skilled volunteers at 100 nonprofits each year. BVU refers over 18000 volunteers each year to opportunities with over 300 nonprofits.
Businesses at Champion or above in Cleveland








Businesses at Leader or above in Cleveland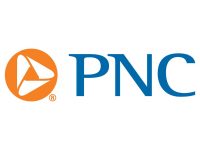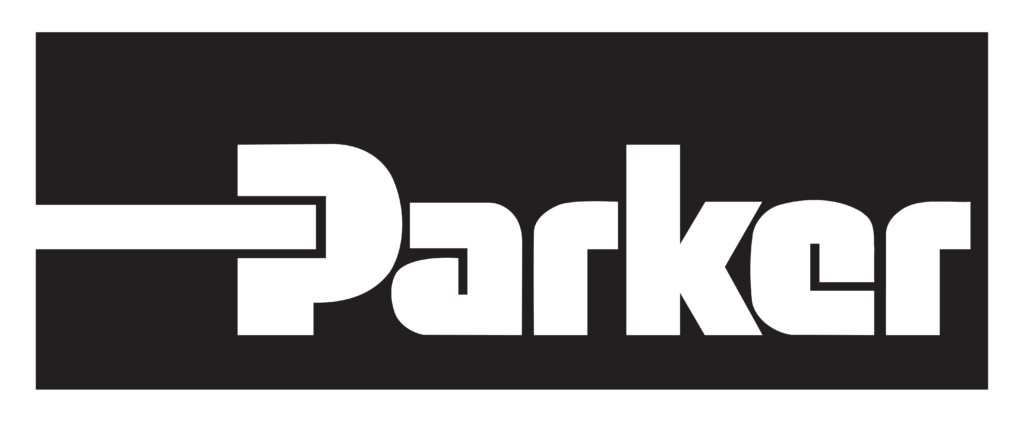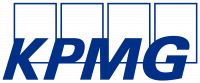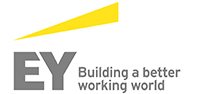 Businesses at Builder or above in Cleveland